Control over data as key to permissionless innovation
Ghent University – imec
Let's redefine the relation between people, apps, and data.
By taking control of our data flow, we take control of our choices.
Privacy is nothing but a byproduct of sustainable innovation.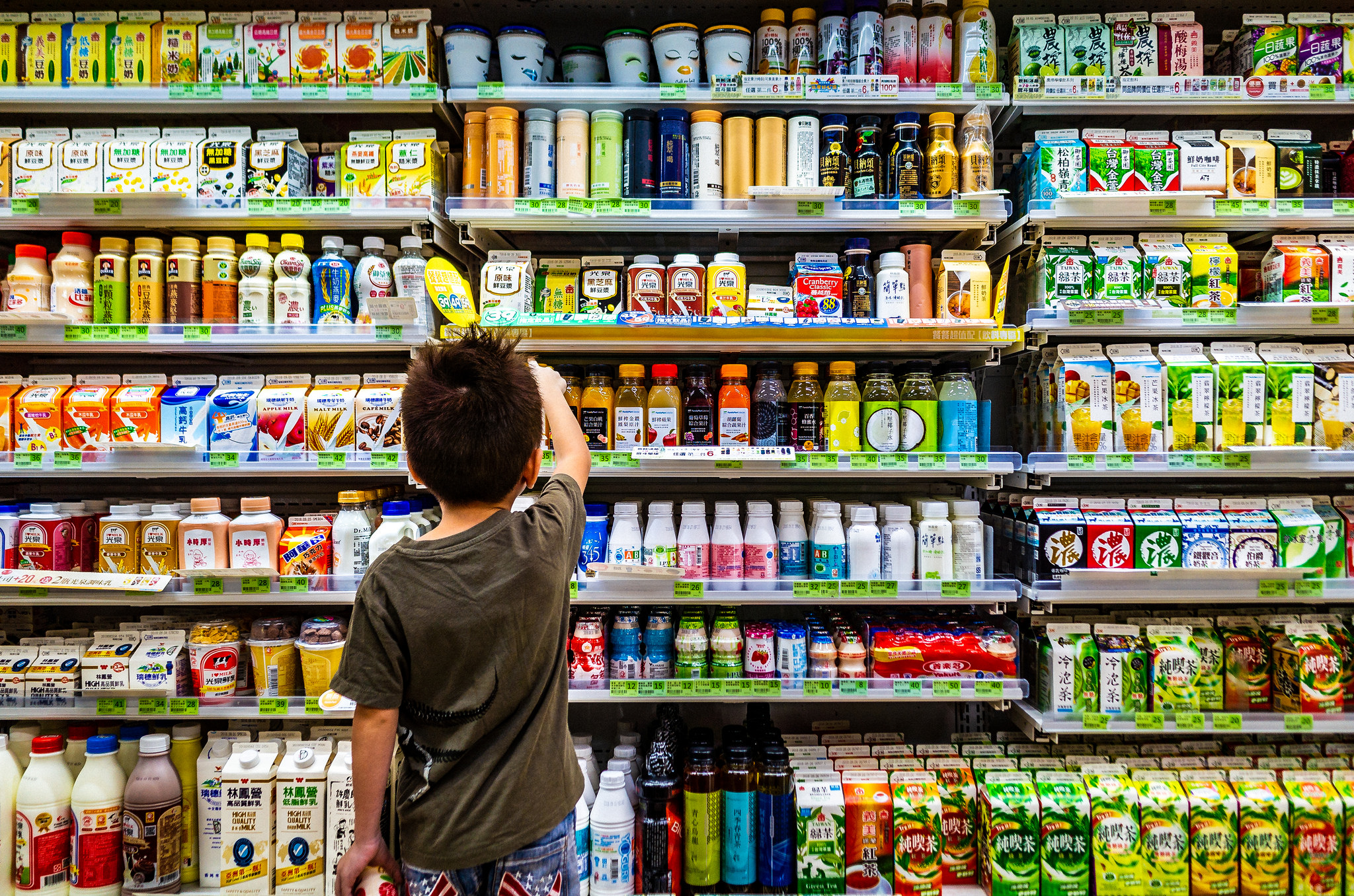 The Web strives to be universal
through independence of many factors.
anyone can use the Web, regardless of

hardware

desktop
phone
tablet
watch
…

software

operating system
browser
app
…

developers are free to innovate

build for the Web
standards provide interoperability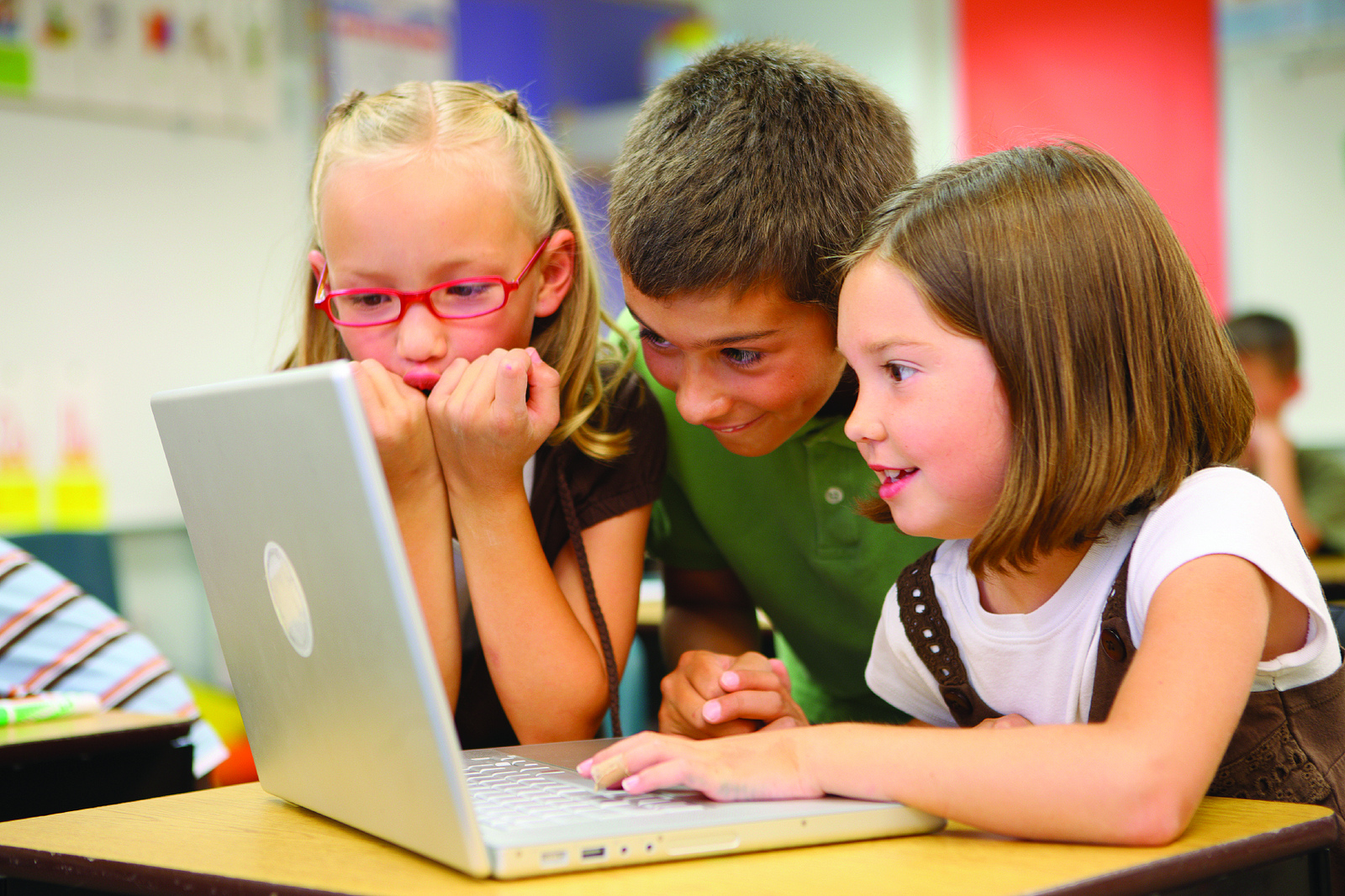 The Web brings freedom of expression
to everyone across the world.
Anyone can say anything about anything.
We all have our own spaces,
so we don't have to agree.
We can link to opinions of others
to discuss about them.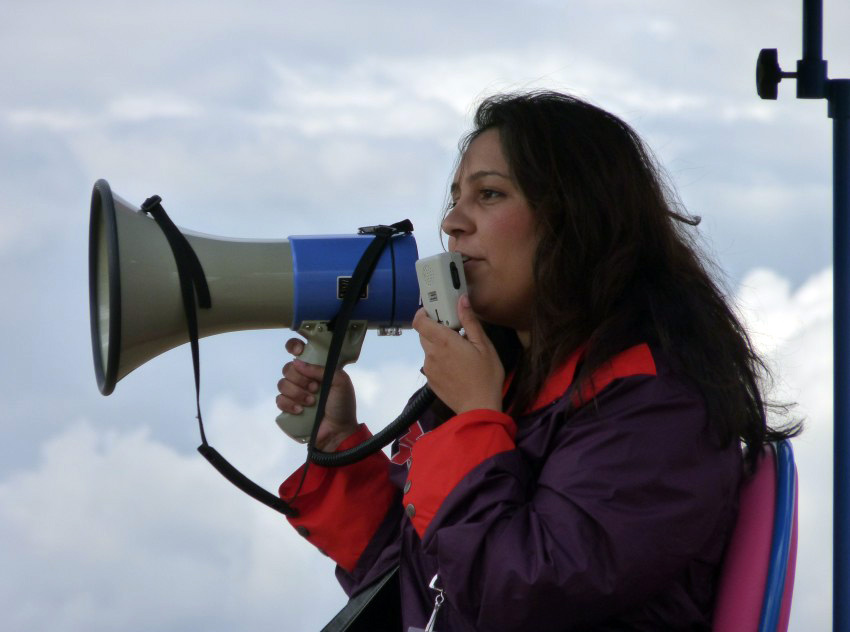 The Web brings permissionless innovation
at a global scale.
Anyone can build anything for any reason.
You don't need anyone's permission
to join the Web and launch a new idea.

not the case in app stores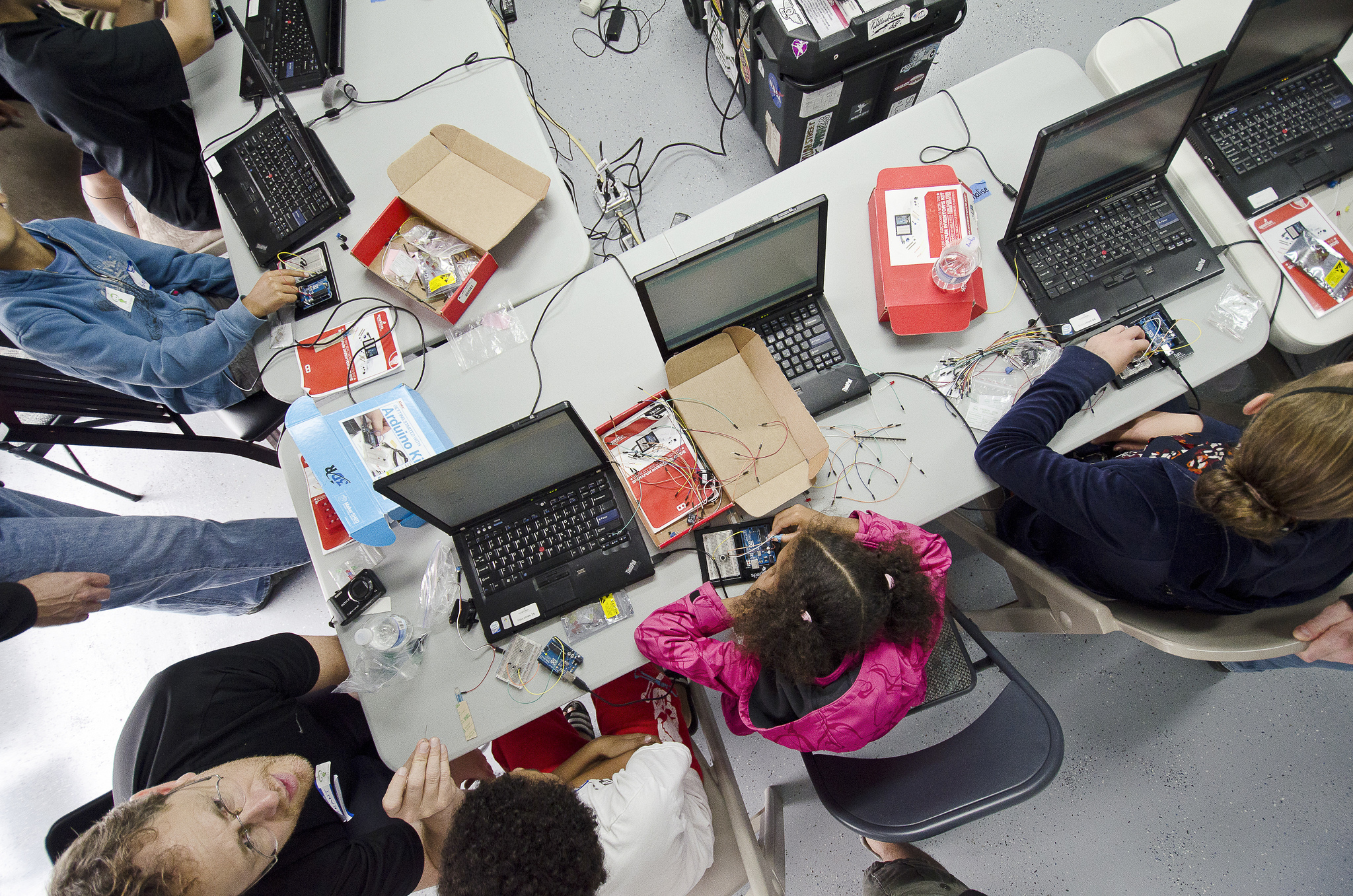 Permissionless innovation has brought
unprecedented creativity to the world.
Our data has become centralized
in a handful of Web platforms.
people's personal blogs
are now on Facebook and Twitter

great user experience
but we lost control

far-reaching consequences for privacy
endangers the Web's universality

Sign in with Facebook to see this content.
Facebook works better with the native app.
Within the walled gardens of social media,
you have to move either data or people.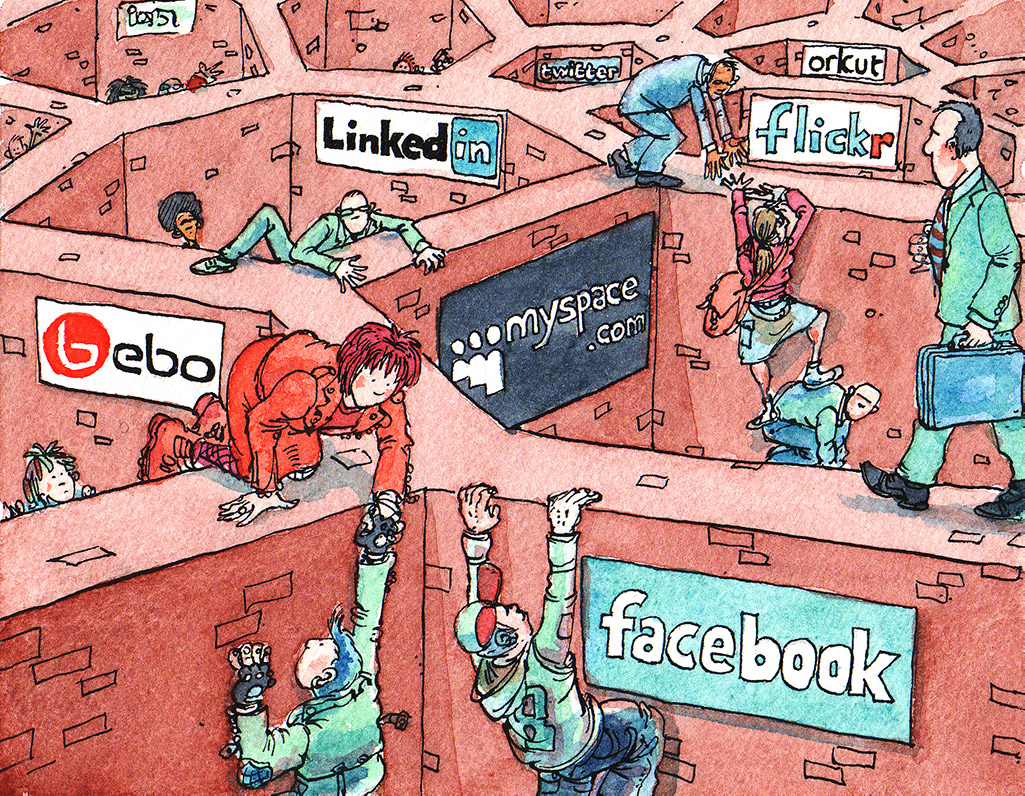 The current massive centralization
hurts diversity, innovation, and choice.
if you can build 1 integration

will it be facebook.com or private-identity-provider.org?

developers depend on centralized platforms
for data and identity

…or they have to become such a platform themselves

people lose control of their data
and cannot easily switch to other apps

innovation cannot attract locked-in customers
Solid is about choice.
The Solid ecosystem enables people to pick the apps they need, while
storing their data wherever they want.
People control their data, and share it
with the apps and people they choose.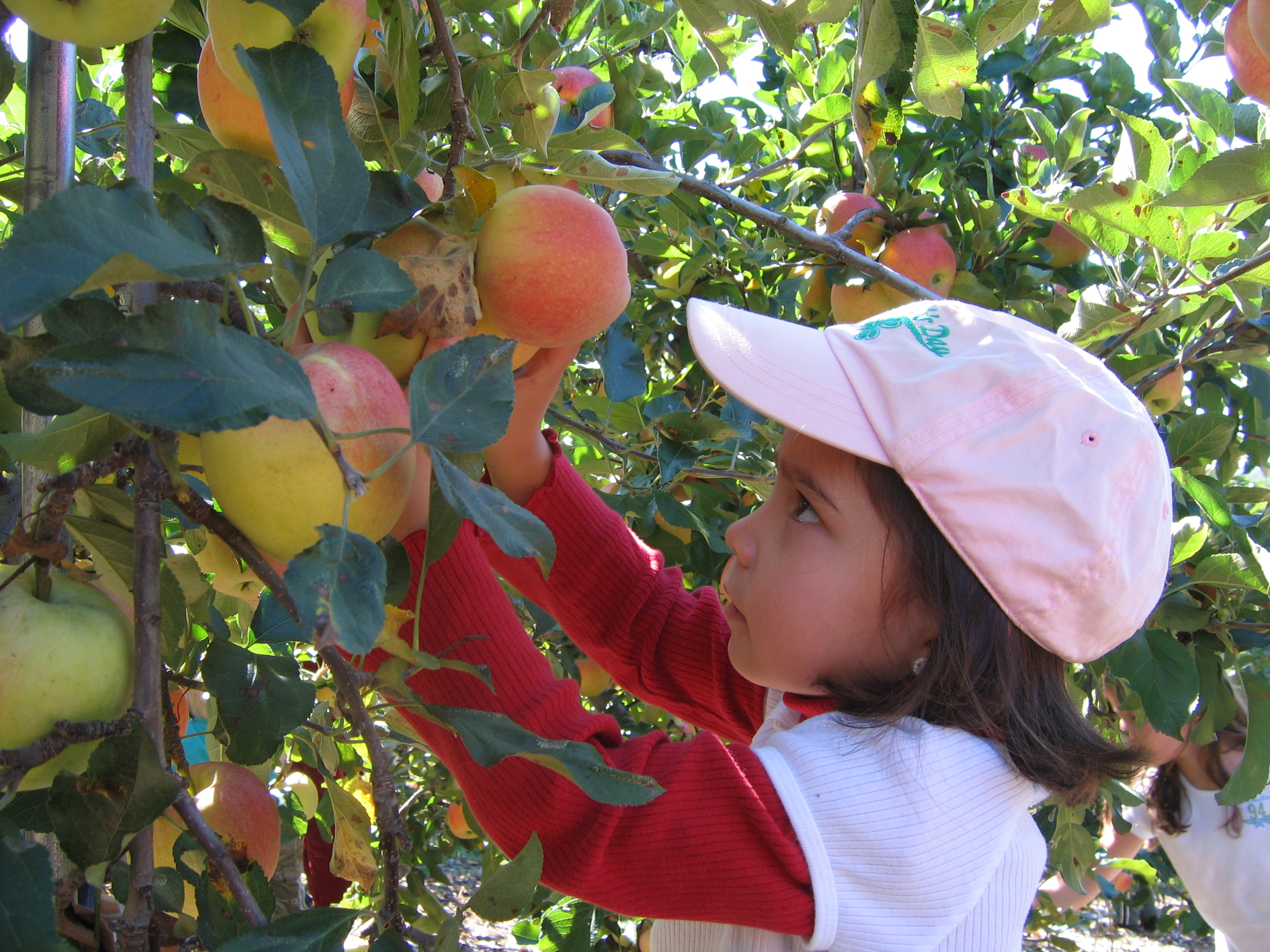 People choose where they store
every single piece of data they produce.
They can grant apps and people access
to very specific parts of their data.
Separating app and storage competition
drives permissionless innovation.
Solid is not a company or organisation.
Solid is not (just) software.
Solid is an ecosystem

standards enable interoperability

Solid is a movement

shifting the app builder mindset

Solid is a community

different people, companies, and organisations
Solid is transitioning from research project
into an ecosystem backed by a start-up.
MIT has been our home

initial development of server and apps

Inrupt is accelerating development

open up the ecosystem for all
maintain common building blocks as open source
create tooling for developers
offer services and apps
We aim to bring the Solid experience
to people all over the world.
2014

start of Solid at MIT

Oct 2018

launch of Inrupt

Jan 2019

developer toolkit & common UX

early 2019

MVP of the ecosystem

today

you become involved? 😉
The road ahead is promising but uncertain,
yet there are 3 important drivers.
legal
societal
entrepreneurial

leveling the playing field
Will we lose access to customers' data
we need for analytics?
no: their version becomes the source of truth
companies can still keep a copy,
but don't have to.

we can argue that it is our data too.
storage might be expensive under GDPR.
What should we do if
we are not collecting data anymore?
relax
focus on what you really want to do

…which is most likely not data harvesting
There will not be less data.
There will be more.
not only the data you generate
data from many other sources
Consider an example of retailers
and customer loyalty cards.
Albert Hein knows everything I am buying there


and likely what I want to buy, too

wouldn't they like to know what I buy at Lidl?

their orange juice is more expensive, but better

how would they like to cut me a better deal?

under GDPR, I can already do this!
Several companies don't want
to store customer data anymore.
storing data has become expensive,
and a liability, because of GDPR
storing data puts you in competition
with the largest player in your field
companies want to innovate
The best way to predict
the future is to invent it.

Alan Kay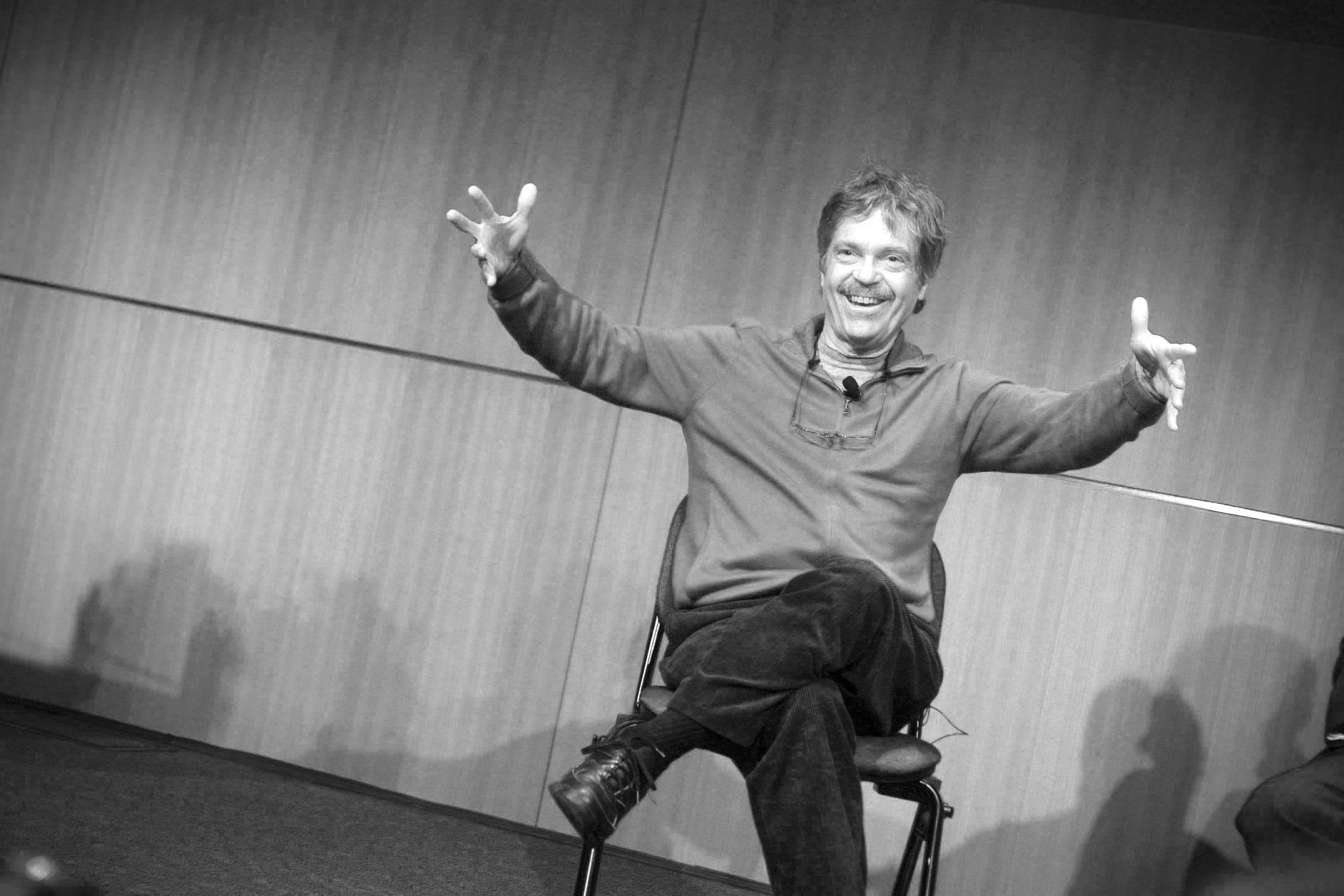 The best way to invent
the future is to predict it.

John Perry Barlow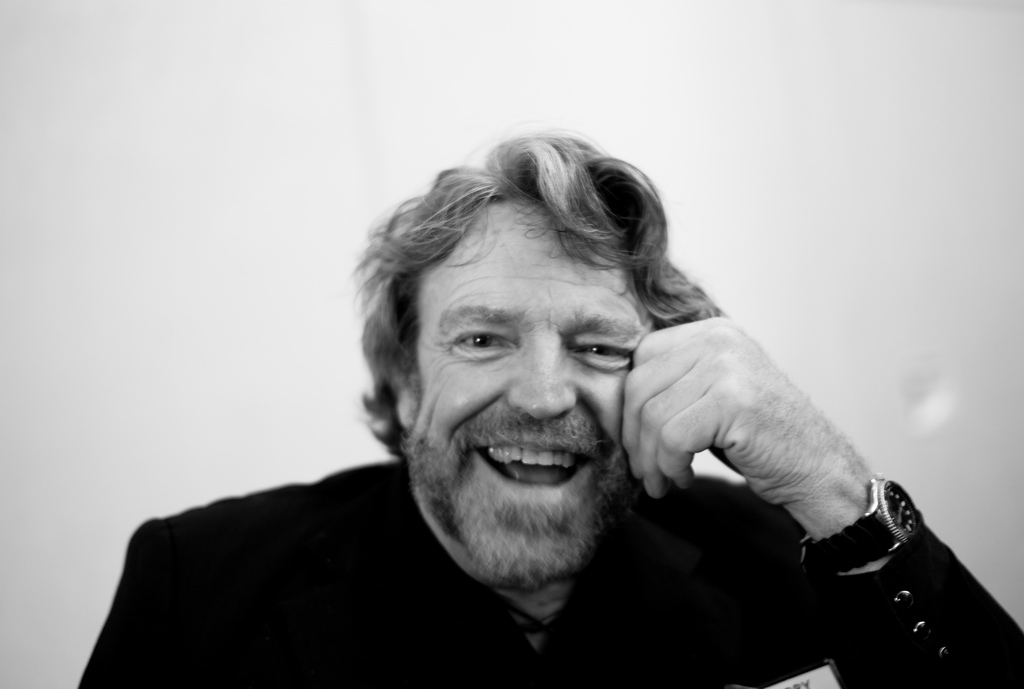 My team at Ghent University–imec is
always looking for industry collaborations.
bilateral projects
European projects
Please talk to me if you want to collaborate,
or if you can connect me to someone in your network.
Control over data as key to permissionless innovation
Ghent University – imec